Inner Life
The Pocket Bag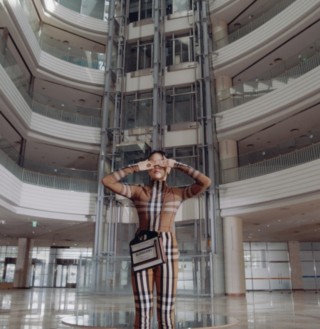 Introducing 'Inner Life' – a series of short dance films exploring the complex layers of our identities, inspired by the architecture of our signature Pocket Bag. Created in partnership with Dazed Korea and Nowness.
Set amongst open spaces reflected in architectural mirrors, the film explores the facets of our identities that we hold close, and the ones that we put out into the world. Directed by Woogie Kim.
Inner Life
In this exclusive partnership with Nowness, actress Teresa Li explores how the characters she plays intertwine with her own individuality – and the importance of accepting every version of ourselves. Directed by Roni Shao.